Showing 1-2 of 2 articles.
Published on Saturday, June 03, 2023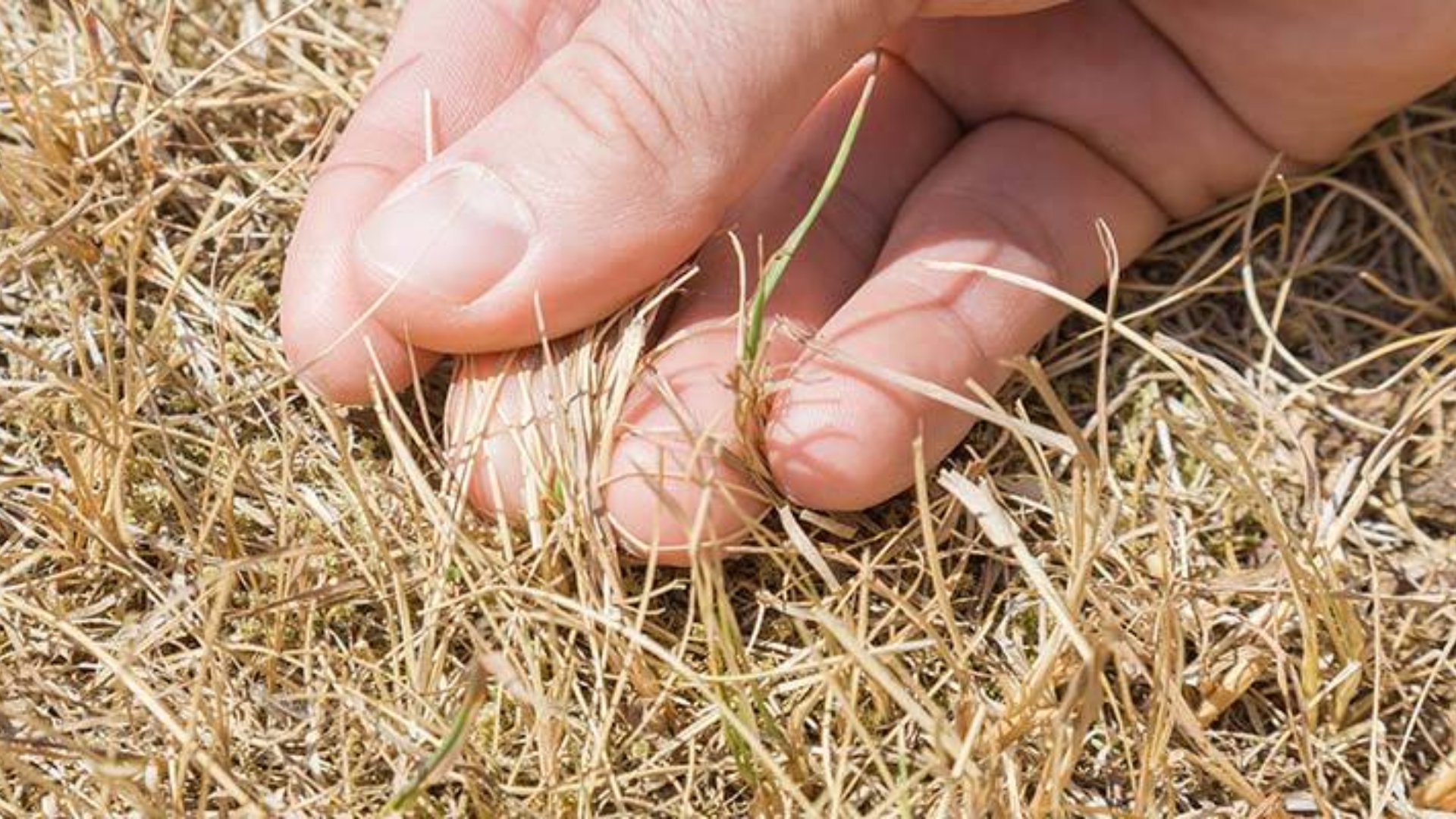 Your lawn plays a tremendous role in the curb appeal of your property, so it's understandably frustrating when you find that it has turned brown! A brown turf could mean a lot of different...
---
Published on Tuesday, May 30, 2023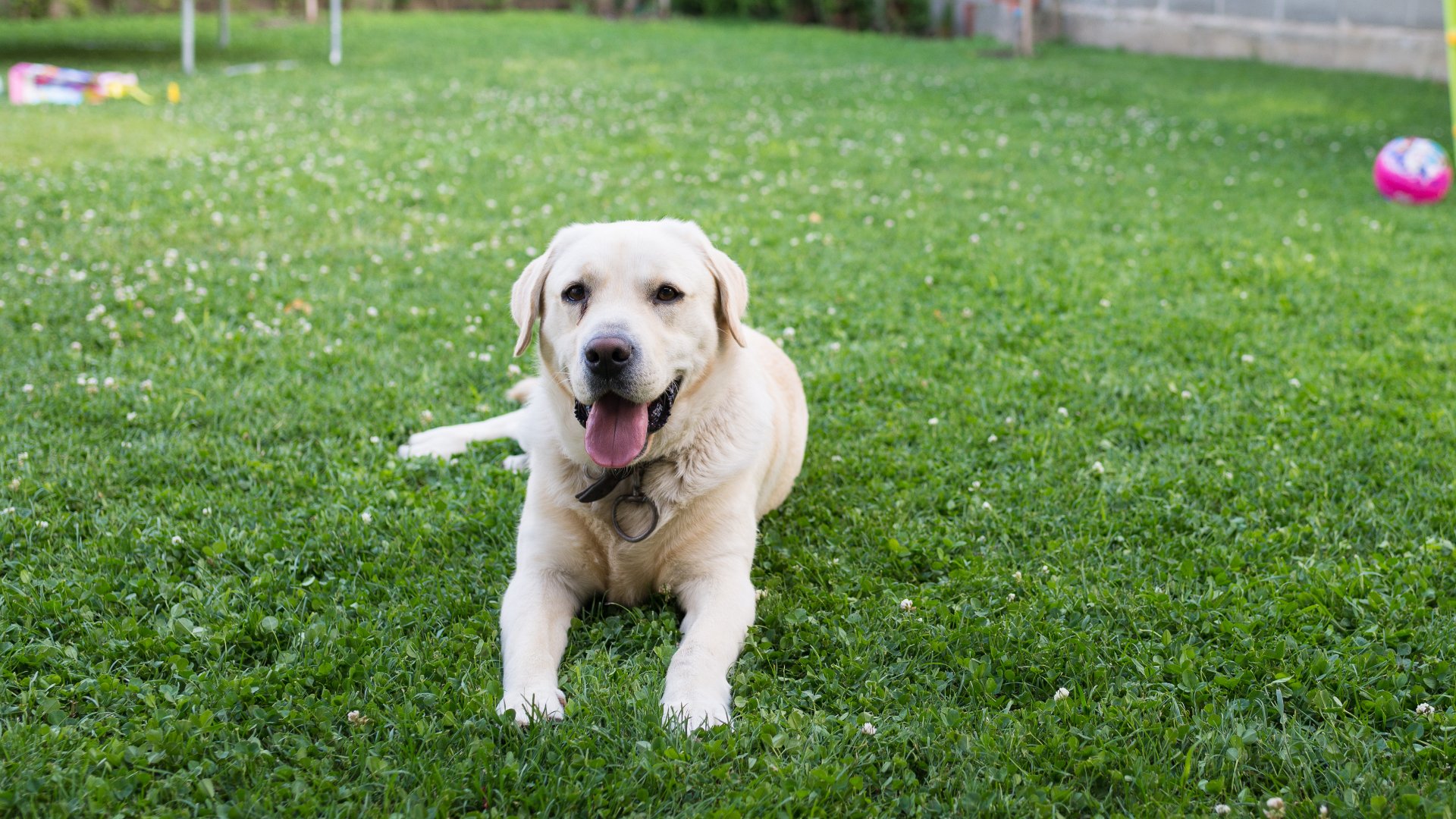 Fertilizers are crucial to achieving a healthy, beautiful lawn because they provide all the essential nutrients it needs to thrive. However, how long you should keep your pets indoors after...
---