Showing 1-2 of 2 articles.
Published on Thursday, September 14, 2023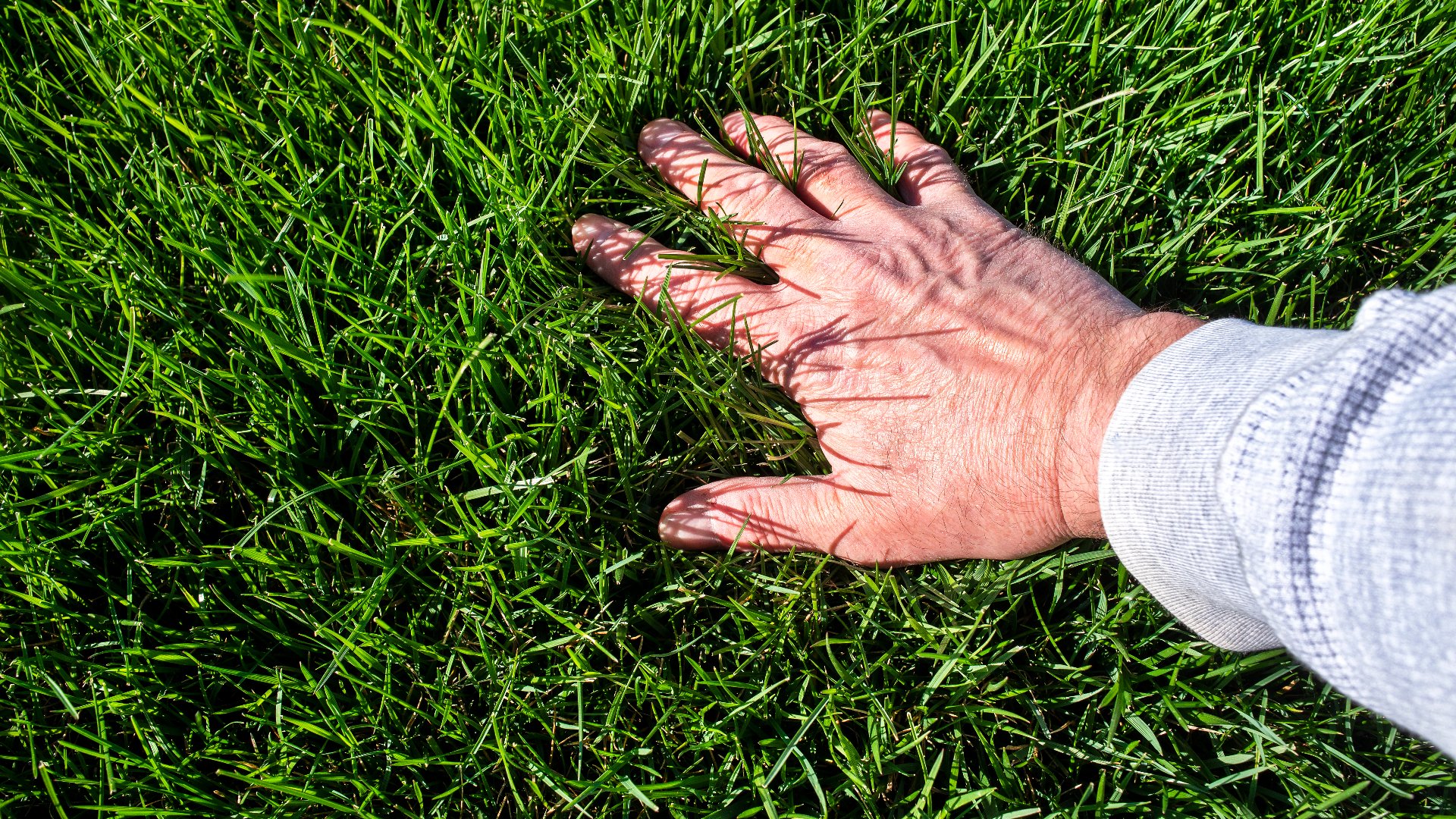 Lawn fertilization is not a one-time thing where it's applied at the start of the year and carries your grass until the end. To ensure your lawn in Iowa receives the right amount of nutrients...
---
Published on Tuesday, May 30, 2023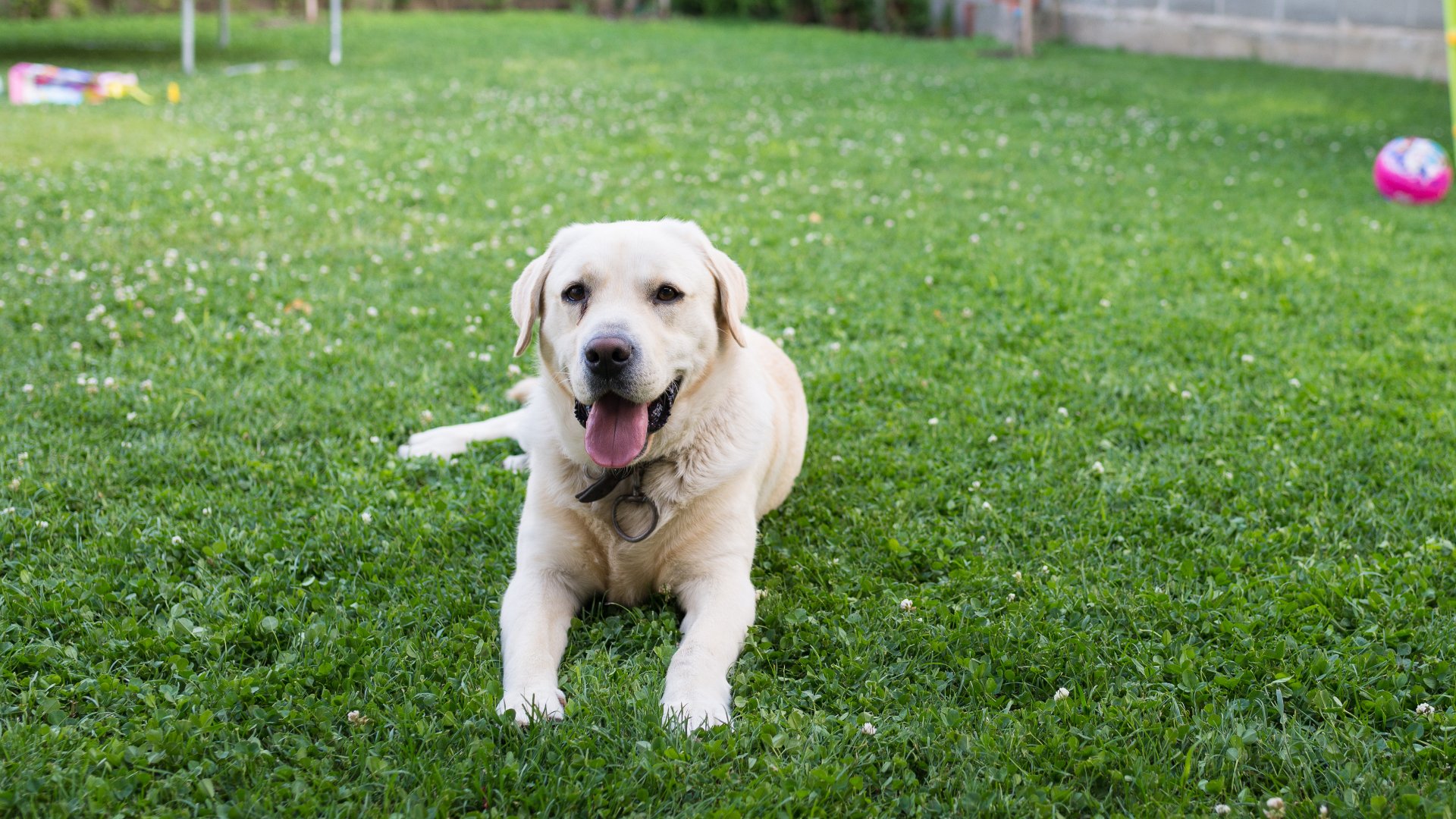 Fertilizers are crucial to achieving a healthy, beautiful lawn because they provide all the essential nutrients it needs to thrive. However, how long you should keep your pets indoors after...
---