Showing 1-7 of 7 articles.
Published on Thursday, September 14, 2023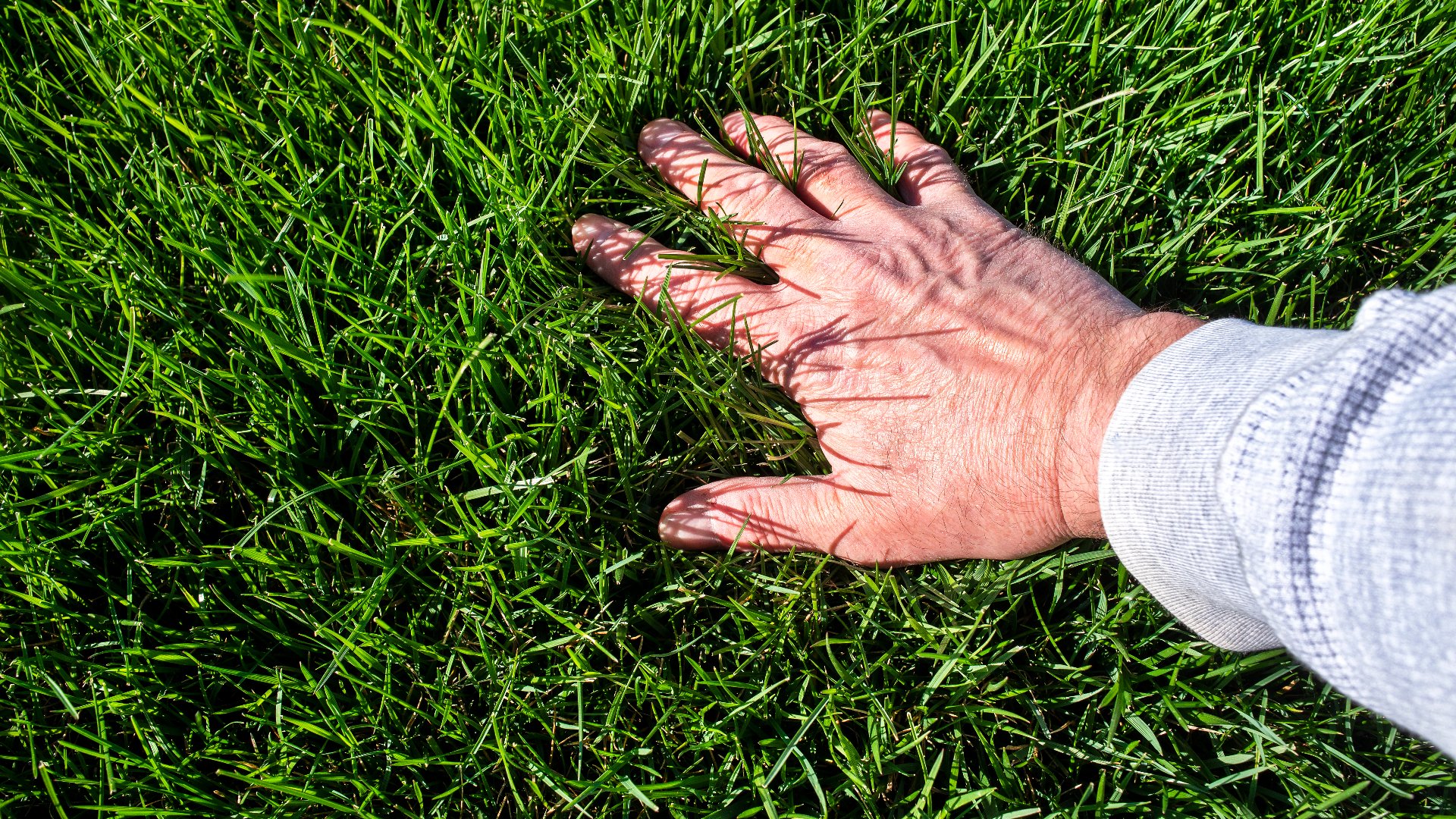 Lawn fertilization is not a one-time thing where it's applied at the start of the year and carries your grass until the end. To ensure your lawn in Iowa receives the right amount of nutrients...
---
Published on Thursday, August 10, 2023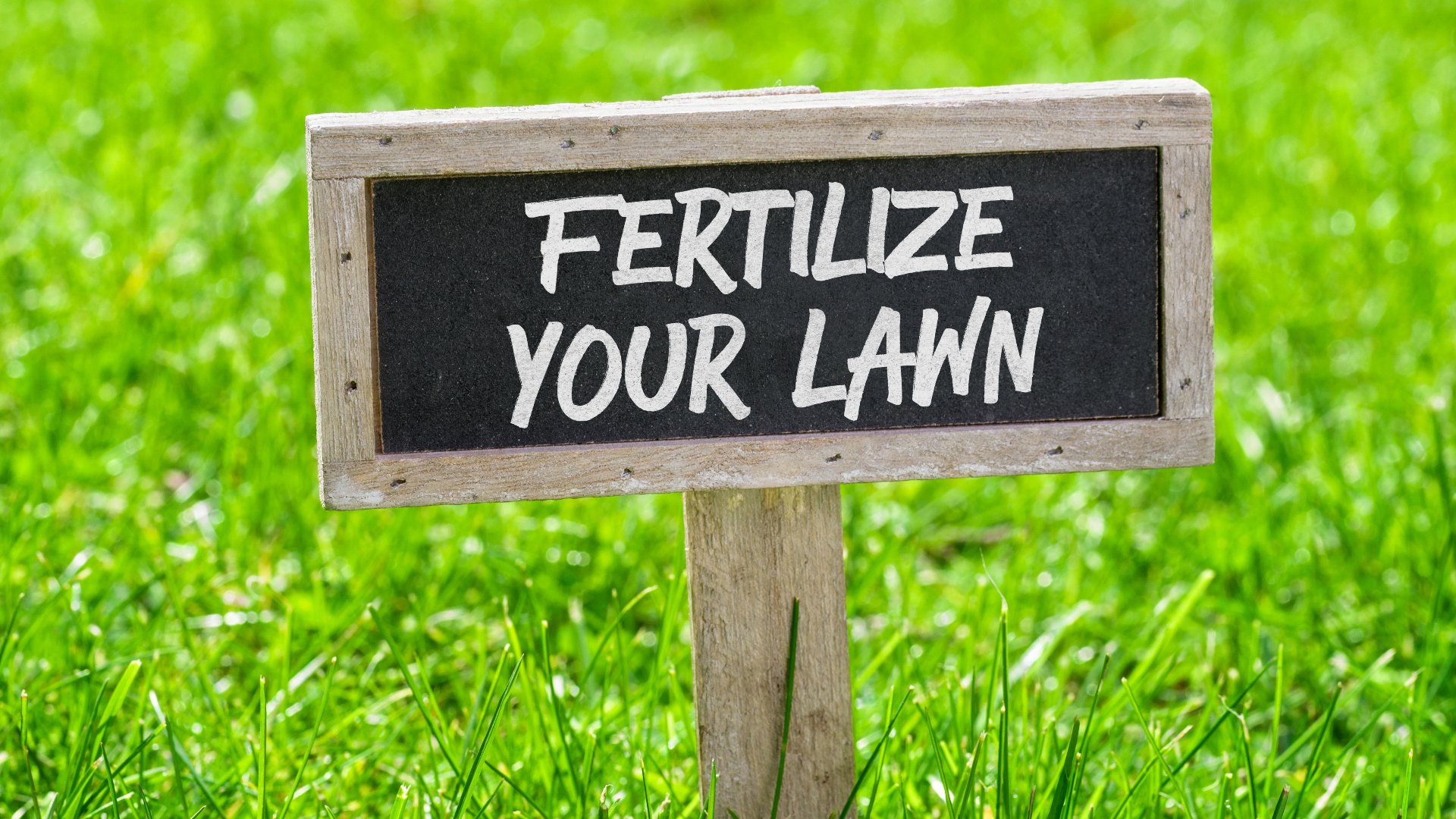 Applying fertilizer is an essential part of caring for your lawn in Iowa. The two types of fertilizers that you can use to nourish your grass are granular and liquid. Granular products consist of...
---
Published on Saturday, July 15, 2023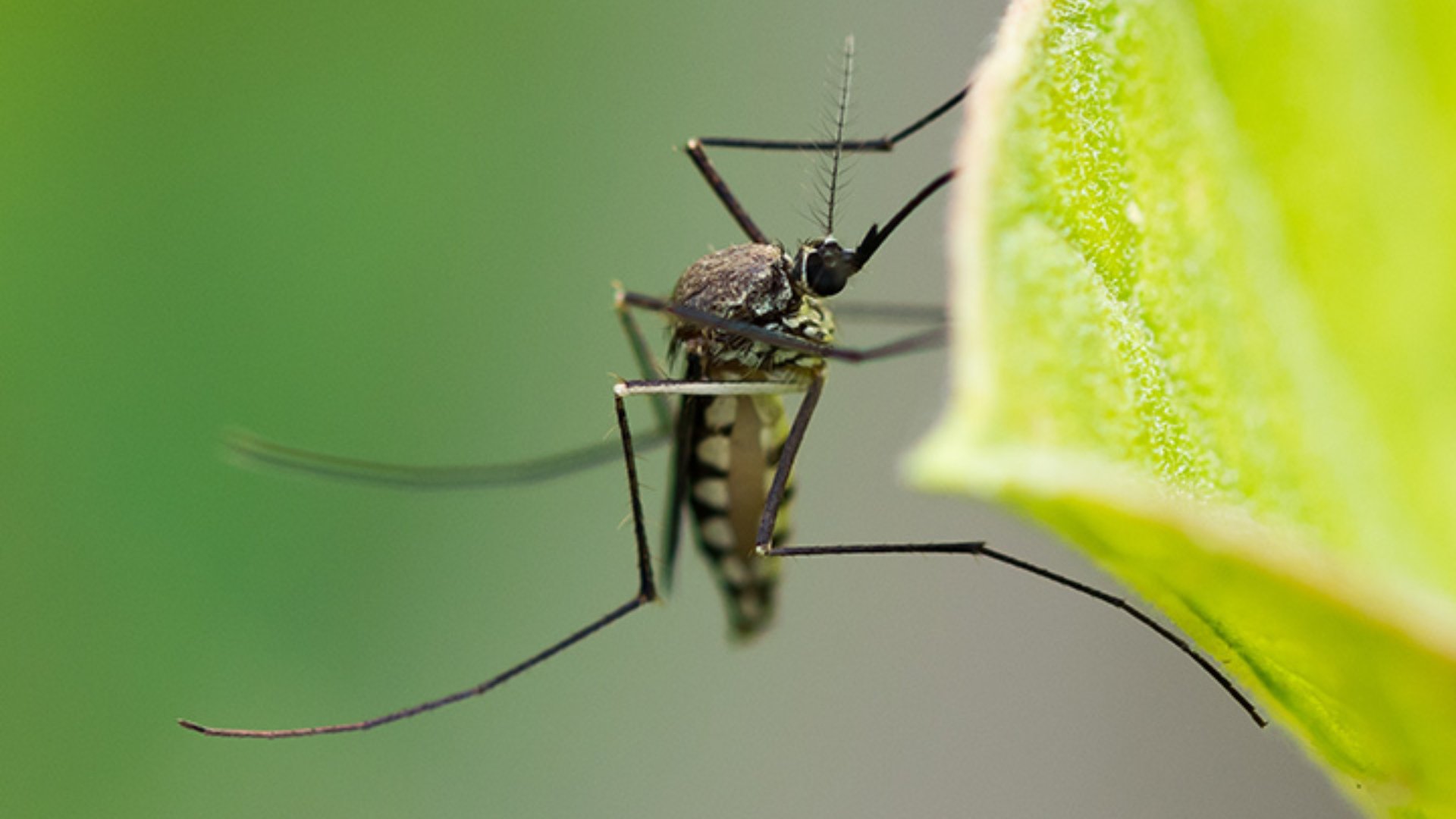 Many people in Iowa struggle with mosquitoes taking over their properties. Unfortunately, various things could be attracting them, such as standing water, overgrown vegetation, and yard...
---
Published on Saturday, June 03, 2023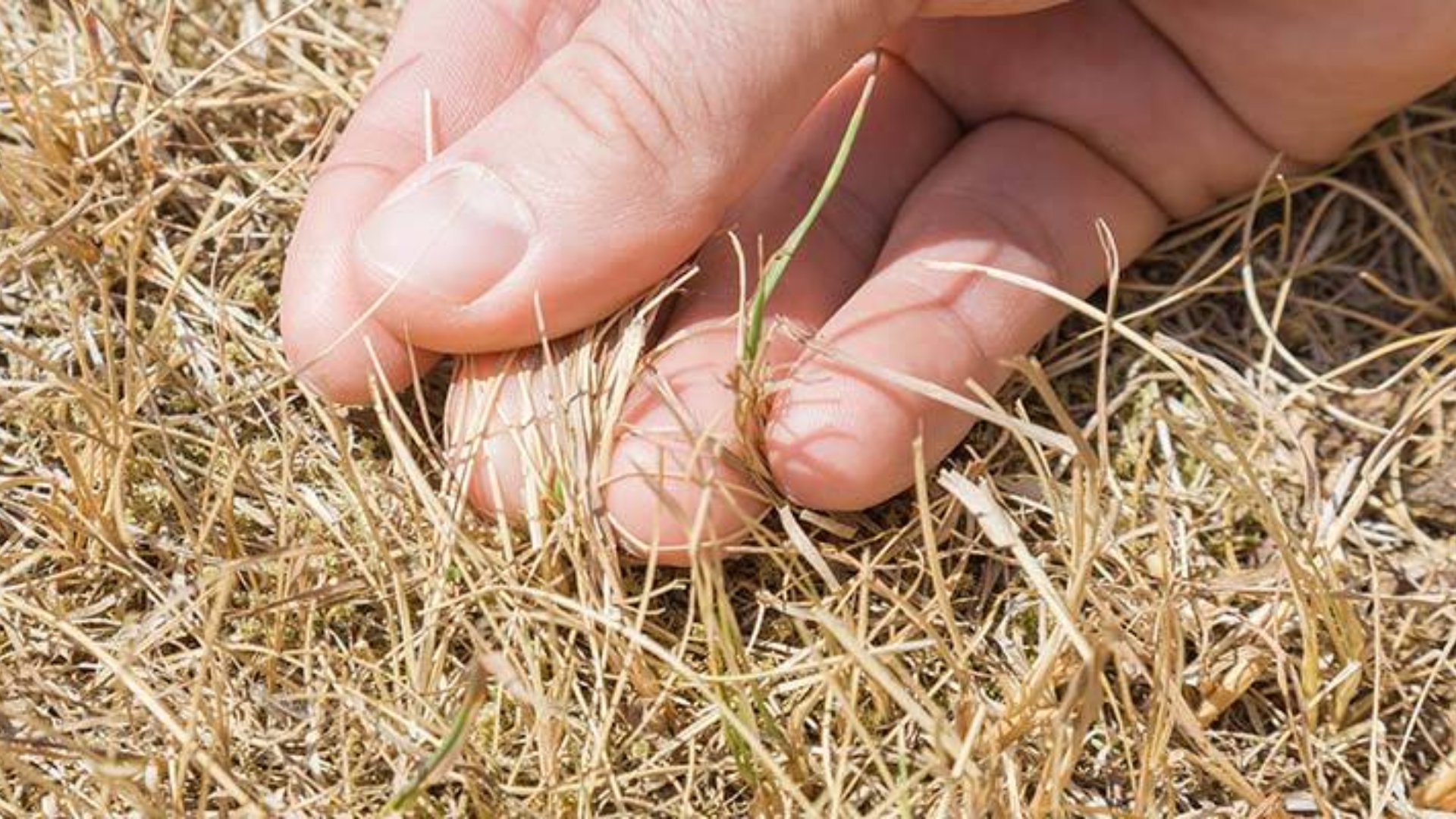 Your lawn plays a tremendous role in the curb appeal of your property, so it's understandably frustrating when you find that it has turned brown! A brown turf could mean a lot of different...
---
Published on Tuesday, May 30, 2023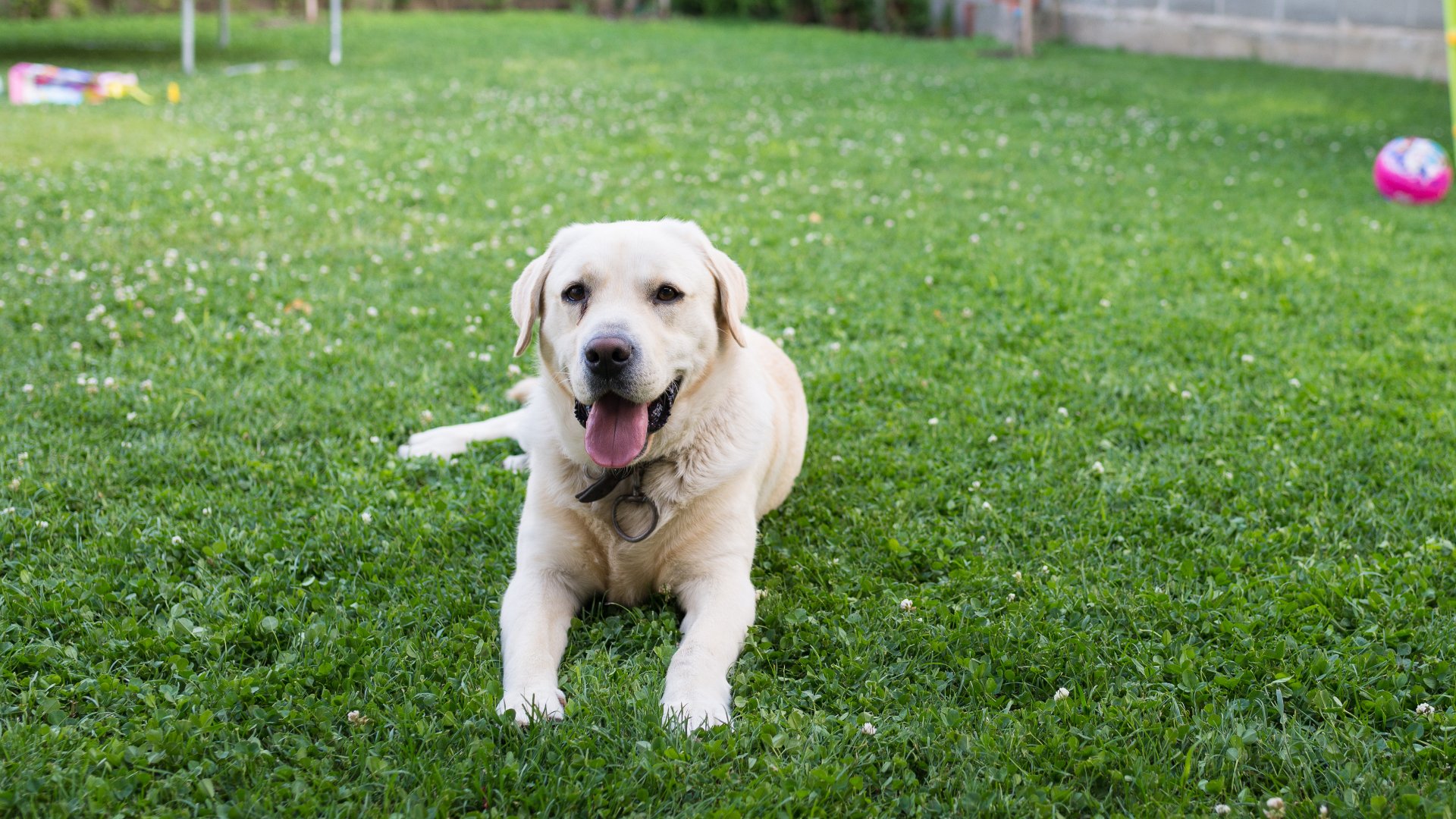 Fertilizers are crucial to achieving a healthy, beautiful lawn because they provide all the essential nutrients it needs to thrive. However, how long you should keep your pets indoors after...
---
Published on Monday, April 24, 2023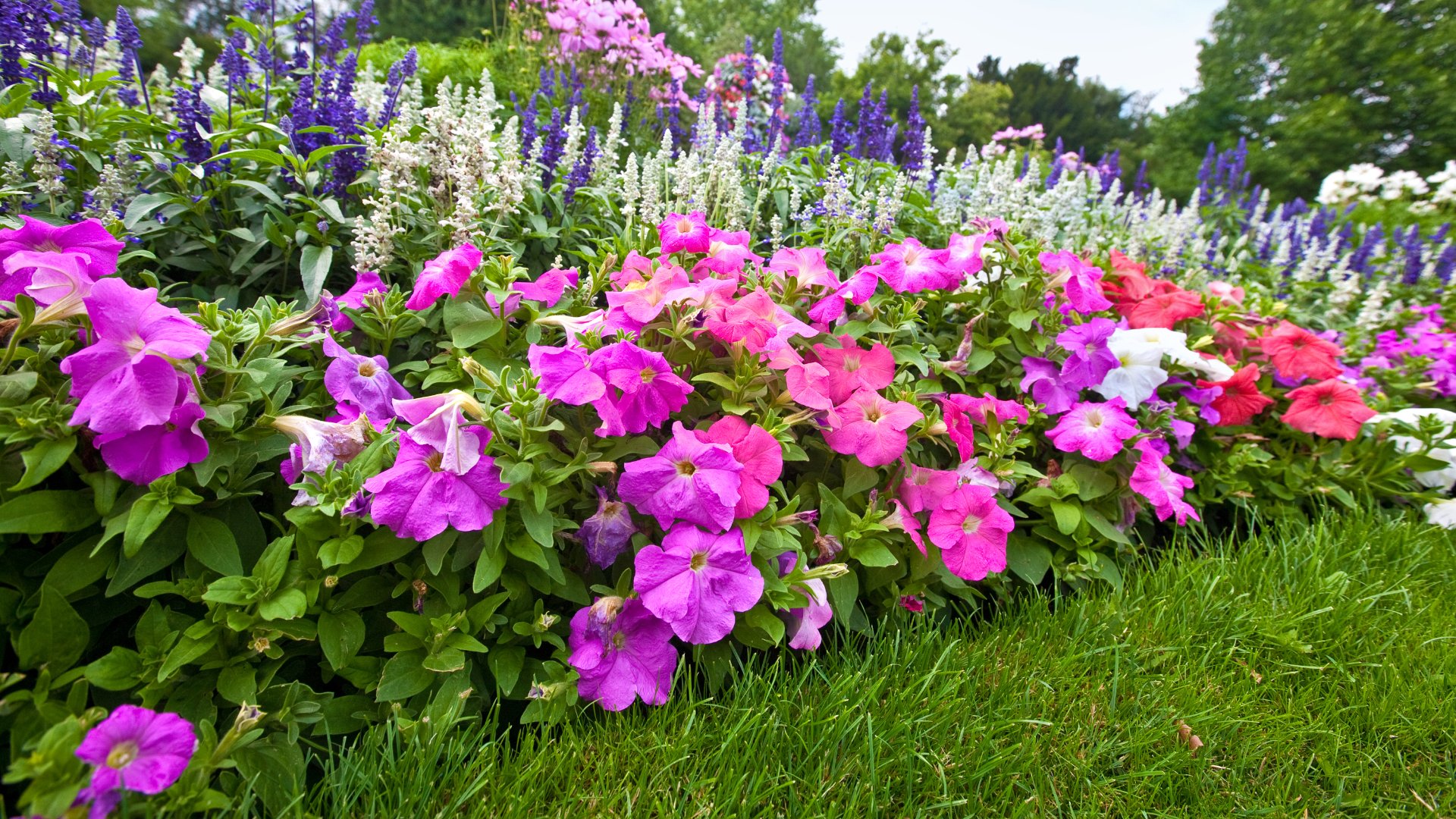 Adding plants to your landscape beds is a great way to refresh their appearance and give your yard some much-needed color. However, choosing which plants to add is not as simple as it sounds. There...
---
Published on Tuesday, December 20, 2022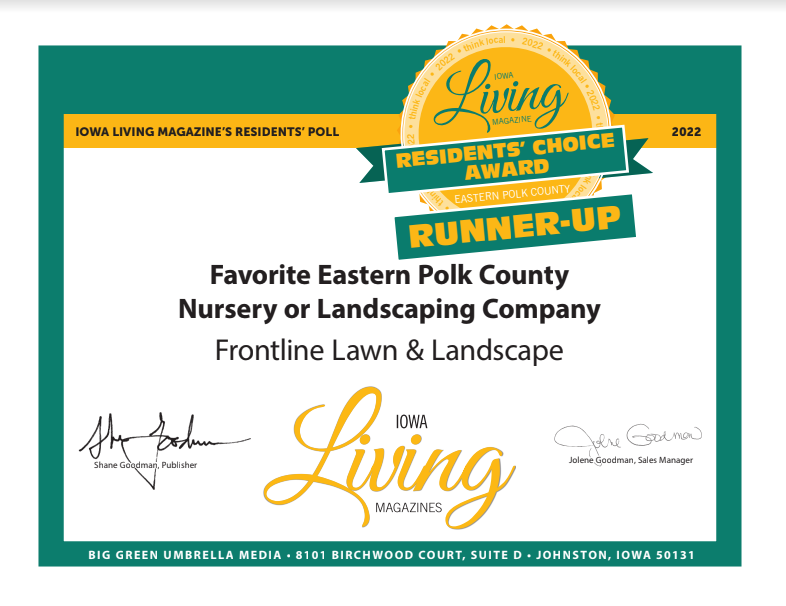 At Frontline Lawn & Landscapes, we have recently been voted as one of the best landscaping companies according to the Residents' Choice Awards poll that was conducted by Iowa Living Magazine. We are honored that...
---